March 8, 2019 is International Women's Day
We at Wee College have so many women we admire and cherish that impact our lives daily.
To name a few: we have our wonderful Wee College Owners – Michaela Walsh, Michelle Talbot, and Chau Ny, who inspire us each day and are some of the strongest, most thoughtful women we've ever crossed paths with. We are proud to call them co-workers and friends.
We admire Melody Munro, Founder of Wee College, inspirational leader, and advocate for the best in early learning for your children.
We admire our empowering educators who spread a sense of warmth, passion, and gratitude towards every little miracle that walks through our doors.
We also look to our mothers, daughters, and those close family friends that always help us stand tall as we all leave our mark on the world each day.
It's International Women's Day – a global day of celebration, advocacy, and strength that dates to the early 1900's when a group of women got together to lead a march in New York City demanding better pay and voting rights.
In honor of celebrating the movement locally, Opportunities New Brunswick featured five successful women entrepreneurs throughout the province. One should look very familiar – our own Melody Munro!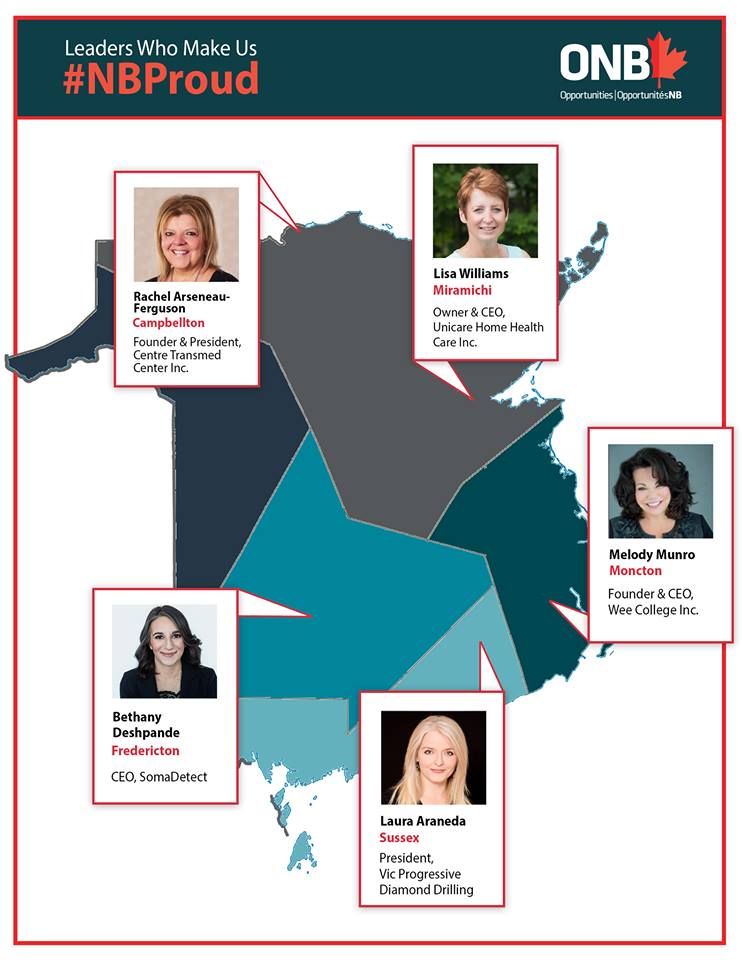 We are so proud of all the women in our lives. Every woman enriches the future and makes a difference.
What women inspire you?