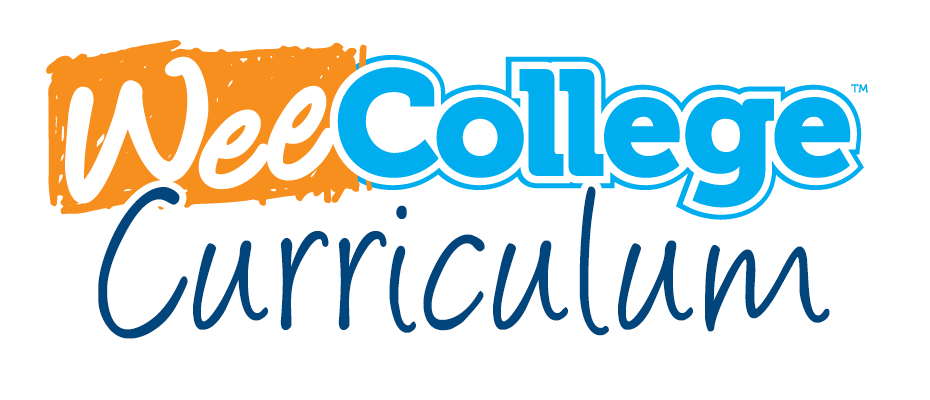 Why do people choose Wee College? In a word – we care. It's our identity. Our brand. Our promise. Whether you're a child, a parent, or an educator, Wee College is where imaginations smile… where a passion for living, loving and learning are inspired. People come to Wee College because they share a belief in the pursuit of health, happiness, and prosperity. In the complexity of that pursuit, three things truly distinguish Wee College from any other early care and learning center:
Our Mission – to inspire a passion for the 3-L's…Living, Loving and Learning
Our Program – The Pyramid
Our Family Franchise Partners
Taken together, they help us to build better futures – for children… for families…. and for the early childhood care and learning industry. Take a moment to explore the Wee College Curriculum, and strengthen your child's future today.
"The way you include parents helps us feel connected with our children during our workdays."

"Wee College is the best place for our kids to be when they can't be with us."

"Thanks to the staff for their outstanding passion and dedication to our children."

"My daughters get so excited to show us their projects and introduce us to their friends."

"Wee College learning activities get our children involved in the community."

"Wee College is the best place for our kids to be when they can't be with us."

Just seeing the children laughing and playing always makes me smile.

"Every morning when I drop the kids off, they run as fast as they can to get to their classrooms."

"Our girls don't want to leave! Wee College is our children's home away from home."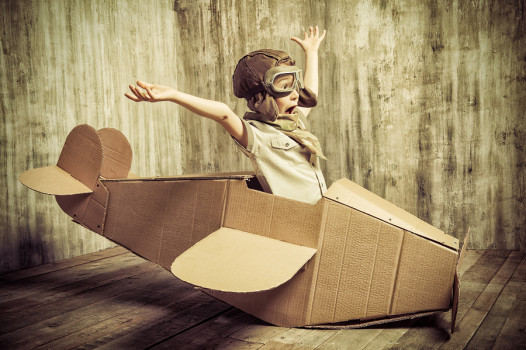 CREATE WONDER
We believe 'why?' is the most important question you will ever ask.When the question 'why?' gets asked we encounter a moment of emotional wonder and immediately our imaginations and curiosity kick into gear – we become engaged in finding answers. So many things are worth wondering about, yet so few people take the time to discover. As learners we naturally ask questions, make observations and get excited when we explore new pathways to deeper understanding. For example, a child's connection to their family, interest in stories, or curiousity towards a bird feasting at a feeder provide teachable moments that move learners from what they already know into an exploration of the unknown.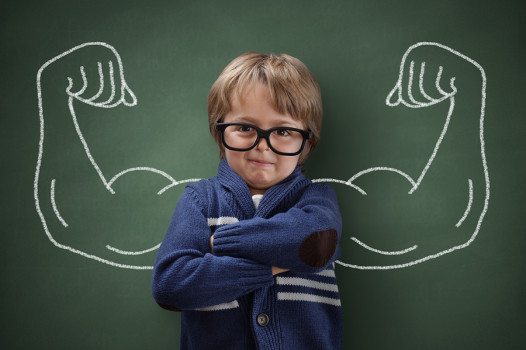 EMPOWER CONFIDENCE
When you believe you can do it, most of the obstacles holding you back simply melt away.
Self-reliance is really about believing in your abilities, dreams and potential – and it's a mindset that's easily nurtured and developed from an early age. Learner-centered environments allow children and youth to become partners and architects of their own learning. It makes what they learn more engaging, relevant and fun, but perhaps more importantly, it serves as a catalyst for fostering an 'I can do it attitude' and a spirit of independence.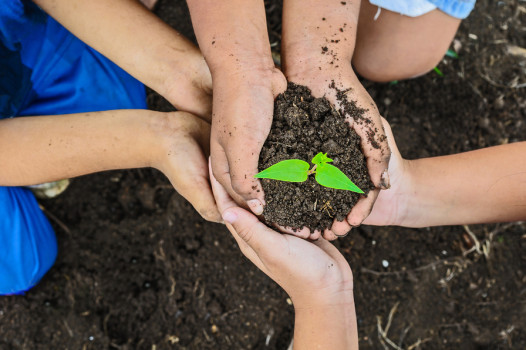 LEAD BY EXAMPLE
There's a leader in all of us.
Whether it's taking the time to listen, picking up a piece of litter on the ground or lending a helping hand when it's needed – your actions have a direct impact on the lives of the people around you. True role models in our lives are people who possess the qualities we would like to have. They naturally nurture, support and challenge us to be better.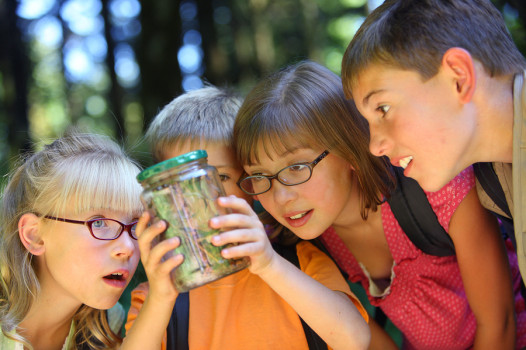 EXTEND LEARNING
Shared accountability is the essence of all great partnerships.
We view learning as a commitment that requires strong connections between the home, school and community. As instructors, we work together to extend learning from the classroom into their home and community, but cannot help a child achieve the full value and potential for what they learn without the emotional investment of parents.

We care, but we're not a Day Care.
We use play as a vehicle for learning, but we're not a Play School.
We believe that anyone can learn at any stage in his or her life. We also believe that infants, children and youth learn best when they're having fun. Fun isn't the measure of success, but it serves as a vehicle for increasing learner engagement.
Wee College is committed to achieving age specific learning outcomes based on the Provincial Early Learning and Childcare Framework developed in collaboration with the Department of Education and UNB Fredericton. That's where we differentiate ourselves from traditional childcare centres.
Your child is having fun because the activities and web-based learning themes are designed to encourage ownership (self-reliance), are connected to what your child already knows (relevance) and stretches the learner to create a deeper level of understanding (new knowledge).
Do you remember when you were a kid and could do anything? We see that potential shine on a daily basis.

The foundation for learning at Wee College is nurtured by embracing three core fundamentals.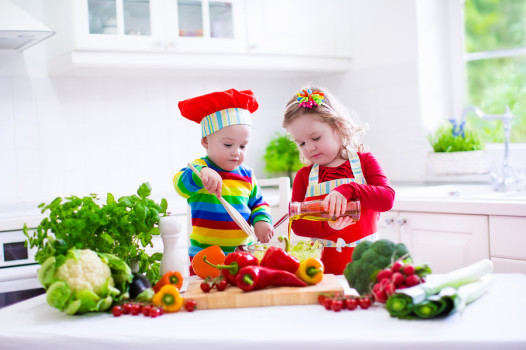 HEALTHY KIDS
Create a healthy environment required to encourage optimal physical, cognitive, social and emotional development.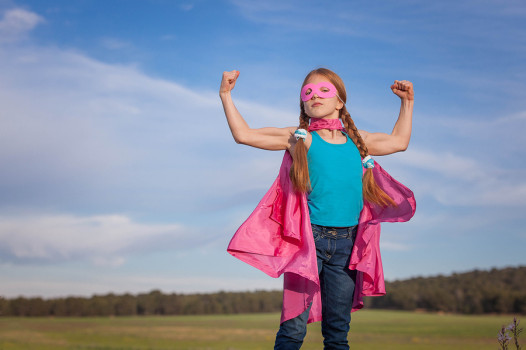 CONFIDENT KIDS
Accelerate confidence by providing an atmosphere where children can develop and demonstrate a positive self-awareness, initiative and appropriate levels of independence.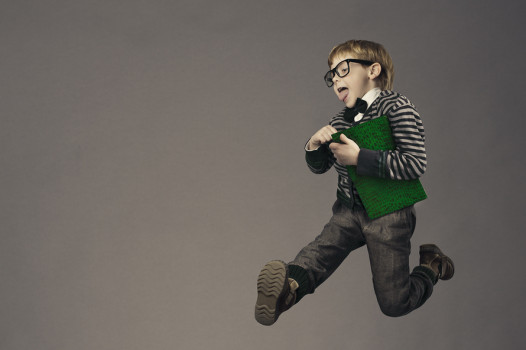 POSITIVE KIDS
Encourage children to develop and maintain positive and respectful relationships with their peers and primary caregivers.