We All Have Reasons To Give Back
Today, we share one of ours.
Consider the child.
Giving back has always been a significant piece of Founder and CEO, Melody Munro, and Wee College. This desire is now ingrained in the annual budgets of all campus owners; all of whom give back to their community in some way, either in financial donations or the donation of their time and expertise.
Recently, I have been watching and listening to Melody campaign for funds from everyone she knows for an amazing organization in our community – Atlantic Wellness. This is not new to me, but I did ask, "why this organization?" She didn't hesitate in answering, "Because they help kids."
For those who do not know, the Atlantic Wellness Community Center offers free mental health care to youth between the ages of 12-21. The kids may be of the age in which they have outgrown our learning centers bu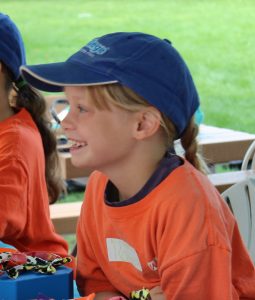 t are at a critical age in which life's struggles are challenging and their well being is compromised.
Yesterday, Melody pulled me into the office and brought up her computer screen to say, "Liz, this is why we support Atlantic Wellness."
On the screen was a familiar, but just a little older, Katie, a member of the Wee College alumni.
As a campus director, I was blessed to share Katie's important milestones as a baby, a preschooler, and a school-aged child. In fact, at the age of two, my son, Luc, and Katie promised to marry each other when they grew up. I bumped into Katie's mom not long ago and reminded her of their promise to each other and that I was holding Katie to it. During that conversation, Michelle shared with me that Katie has struggled with anxiety and it has been difficult as a parent to not know how to help.
I shared Katie's story with Michelle and Jim's permission. They are grateful to Atlantic Wellness and the counselling they all received. For me it's a reminder that although the kids no longer need our daily care, they still need our support.
Today, I made my donation to Annual Giving Campaign and encourage you to make yours below today because every dollar counts.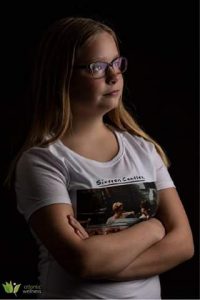 Photo via Jason Bowie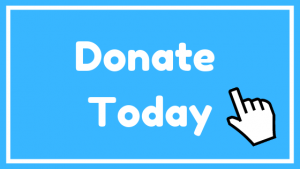 For more information on childhood anxiety, check out our Parent Resource for Childhood Anxiety here.